Our culinary identity and our concept of gastronomy primarily stem from our surroundings. The philosophy of using what grows and thrives right outside our door is the guiding principle of "irori".
Our days begin by personally connecting with our farmers and producers to procure foods of exceptional quality or to refine them into unforgettable delicacies through craftsmanship. We want to understand how sustainable cycles are created or maintained. Nature and its rhythm dictate our choice of ingredients and the way they are prepared. Our network spans from the Palatinate to the High Black Forest, tracing our journey through various gastronomic stops.
Here you'll find our beverage and menu card. But as you know from us, nature sets the pace and rhythm, so our menu can and will change daily.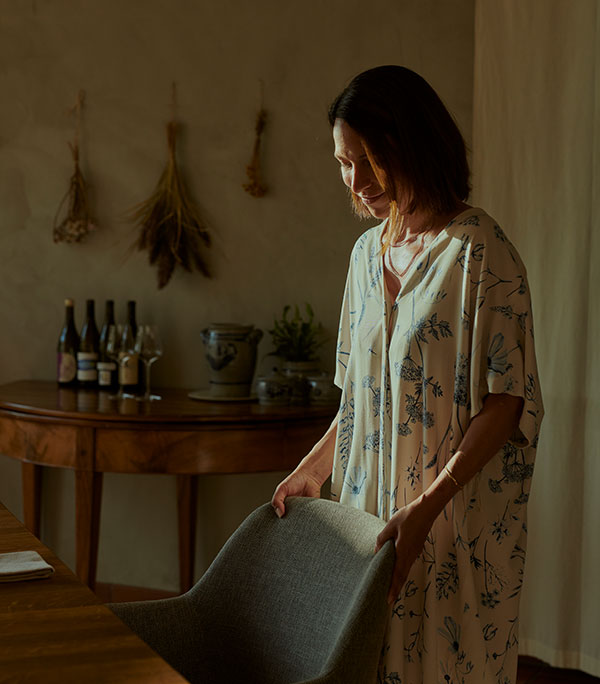 We are generally open on Fridays, Saturdays, and Mondays at 6:30 PM. On Sundays, we open at 2 PM for a Late Lunch (meaning our 10-course menu is available in the late afternoon).
If you'd like to bring your dog along, please mention this when making a reservation.
If you prefer a date outside our regular openings or if you are a private group, please feel free to write us an email at info@the-irori.com.
Price
130 € per person for the 10-course menu. Vegetarian options are available upon pre-order from June to October. Pescatarian menu is available all year round, just let us know in the comments.
A deposit of 40 € is required (this will be offset against your bill at the restaurant).
Address
Weinstraße 507 67434 Neustadt/Weinstraße
Nearby accommodation options:
Gästehaus Ehmer Weinstraßenmitte, Diedesfeld
Vintner Suites, Diedesfeld (vintnersuites.de)
Hotel Garni Helbig, Diedesfeld
Weingut Martin Nickel, Hambach
Weingut Schäffer, Hambach
Naturoase Quasthoff, Hambach
Spatzennest, Maikammer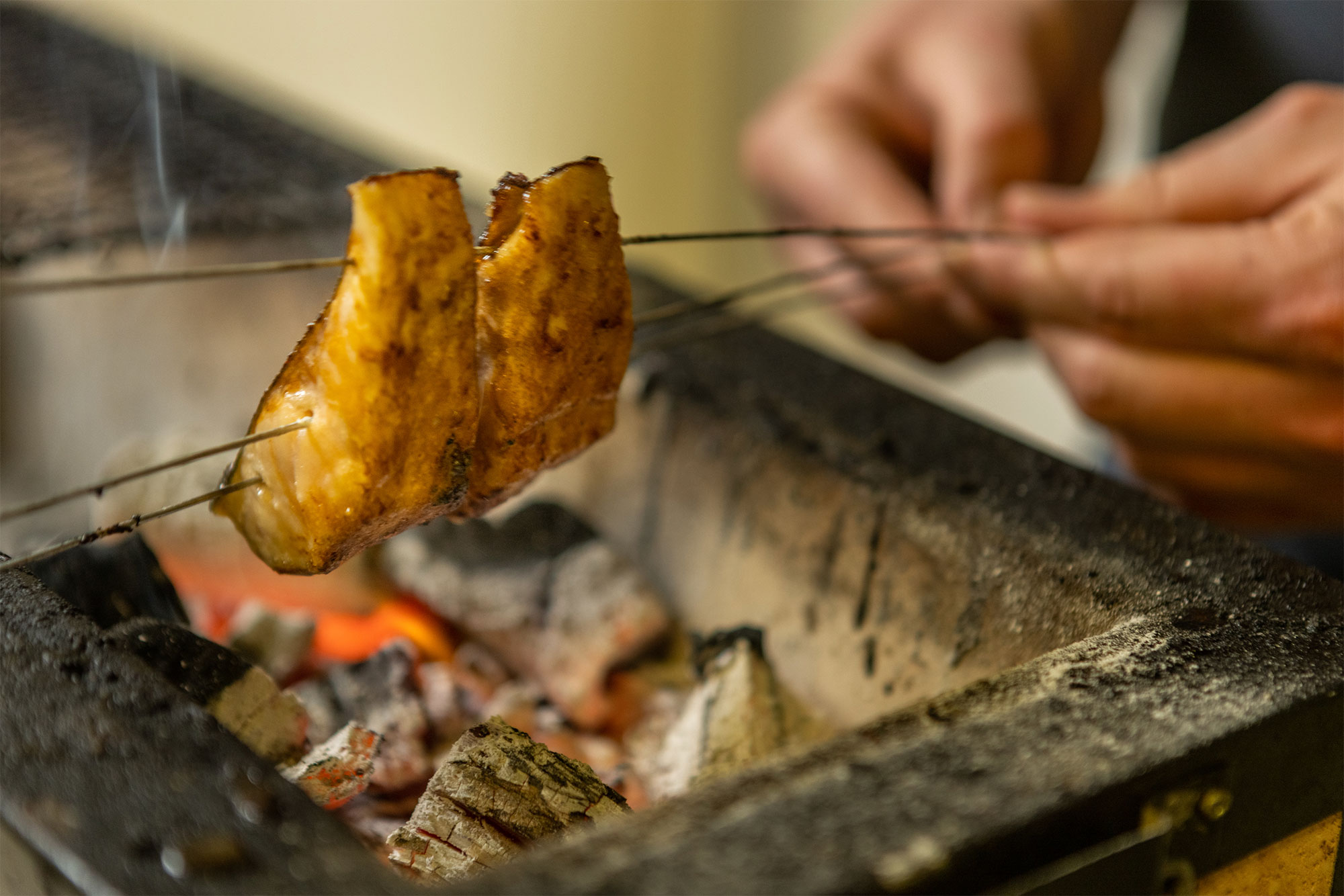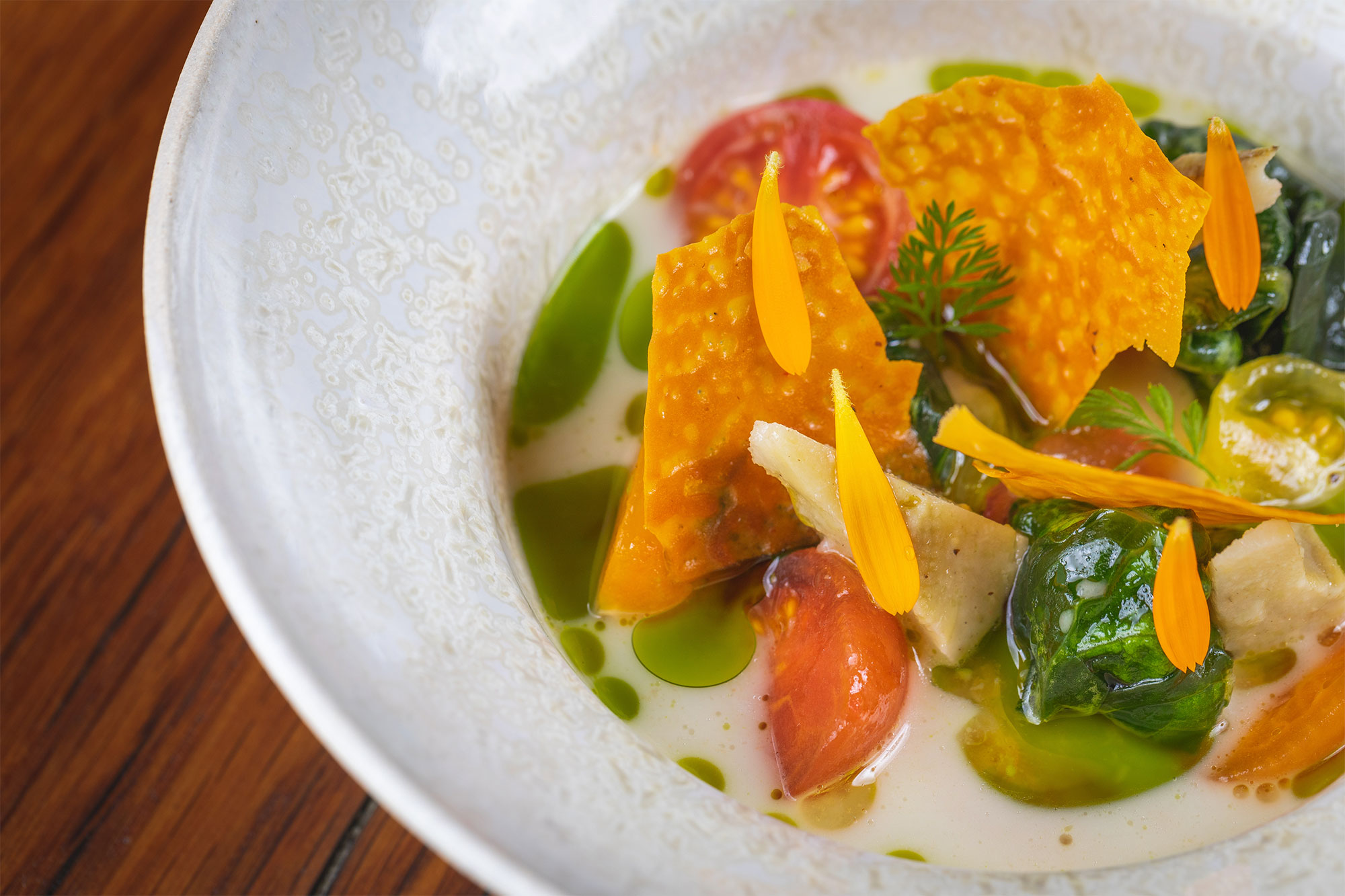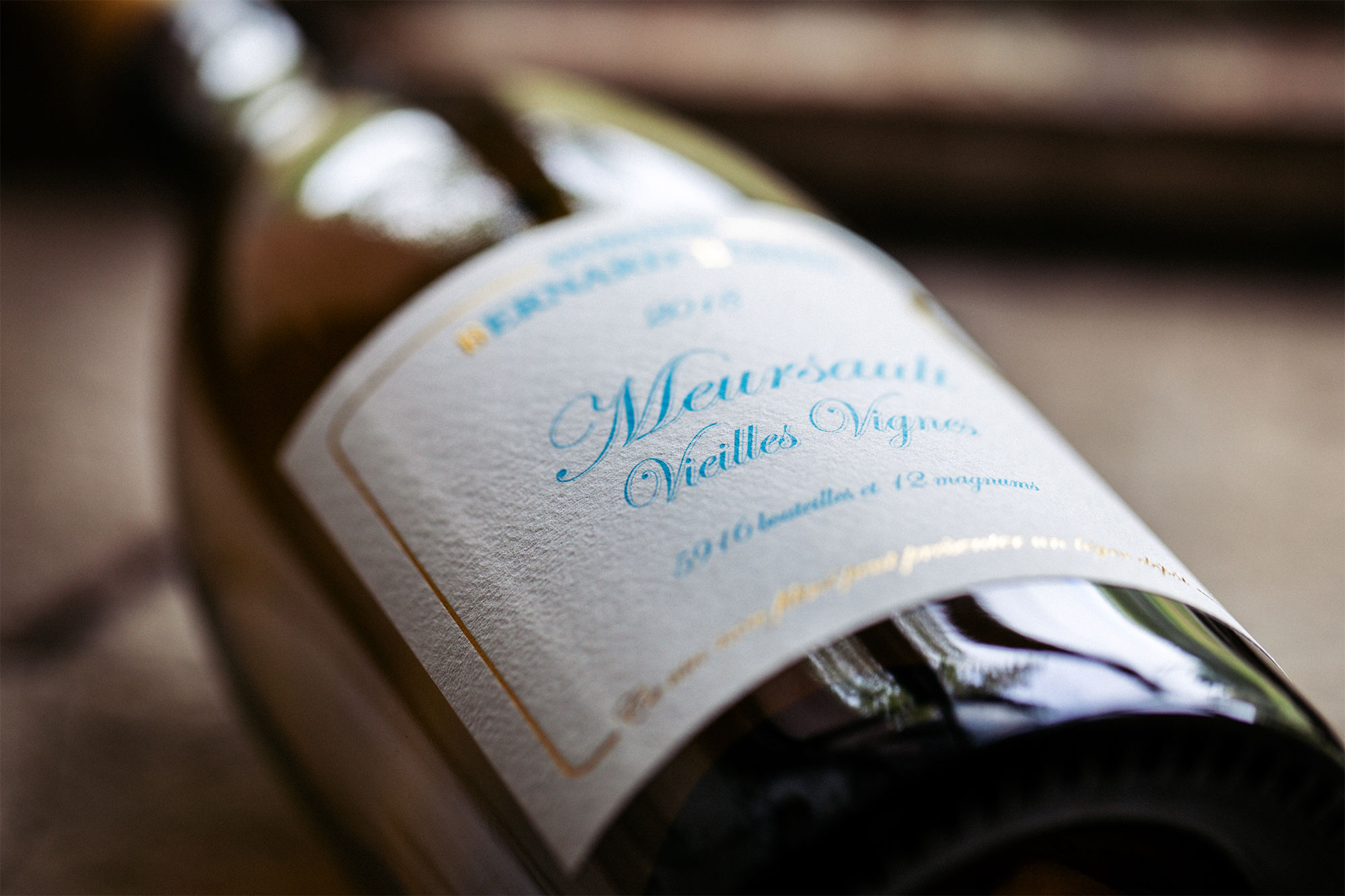 Pop-Up & Collabs
In addition to our restaurant, we occasionally offer special pop-up events and collaborations to make your culinary experience with us even more exciting.
Pop-Ups
Bar Rique, Bremen
Collaborations
Trotte Weinbar, Freiburg
Dates, reservation options, and additional locations will be announced shortly.
Subscribe to our newsletter and stay informed
Sign up for our newsletter to be informed when we announce new dates for pop-ups and collaborations. Or follow us on Instagram @irori.restaurant.