In addition to our new restaurant, we will continue to be available to you as a pop-up. Pop-up means that we will host you – always for a short period – in various locations. This could be at a winery, in a restaurant provided to us by friends or colleagues, or even temporarily as part of an event.
Upcoming Events and Collaborations
October 30, November 21, 2023
irori The Tavern Pop-Up
Max has had dishes in mind for a while now that he'd love to taste himself and share with you all. And Kerstin has put together quite an impressive wine list by now. So, what could be more fitting than trying out something completely new? This is why we've conceptualized something different for you on changing days: The Tavern.
Additionally, after repeatedly hearing from our regulars that they'd love to visit us more frequently, but not always indulge in the full 10-course meal, we let ourselves be inspired by that very feedback: A few delicious treats in the center of the table, from which you can pick and choose wines to your heart's desire. Simple, yet brilliant.
The "Magic Tablecloth" will cost 49 € per person and promises to satisfy and delight you all within a timeframe of about 1.5 – 2 hours. Seating is limited to 20 people per evening – to help us better plan, we'd really appreciate your reservations.
Event Location
irori Restaurant Weinstraße 507 67434 Neustadt
Time
6:30 pm or 7:00 pm.
December 25, 26, 29, 30, 2023
Funky Late Lunch
We've come up with something special for you once again: Over the Christmas holidays (25th and 26th December) as well as on the 29th and 30th December, we will open our doors for a Funky Late Lunch.
Why? – Every year, we face the decision of whether to work or to enjoy the holidays… And this year, we thought, why not do both? For us, a late lunch that gently stretches into the evening seems just perfect for these days when the year is slowly winding down. And what makes the Late Lunch funky is the fact that we're expanding the radius of our ingredients slightly towards France – and, of course, drawing inspiration from what we've taken away from Japan.
We're looking forward to hosting many hungry, thirsty, and pleasure-seeking guests!
Event Location
irori Restaurant Weinstraße 507 67434 Neustadt
Time
2:00 pm.
New Year's Eve 2023
We are fully booked for this date. Please write an email for the waiting list.
This year, we have decided to open our doors on New Year's Eve to bid the year a dignified farewell with you. There will be 6 courses – with everything the heart desires – and Kerstin will select corresponding wines to pair with the dishes.
For this evening, we will set aside all dogmas and indulge you on the plates with a blend of French classics and Japanese accents, and in the glass with selected, aged rarities.
Event Location
irori Restaurant Weinstraße 507 67434 Neustadt
Time
7:00 – 11:00 pm.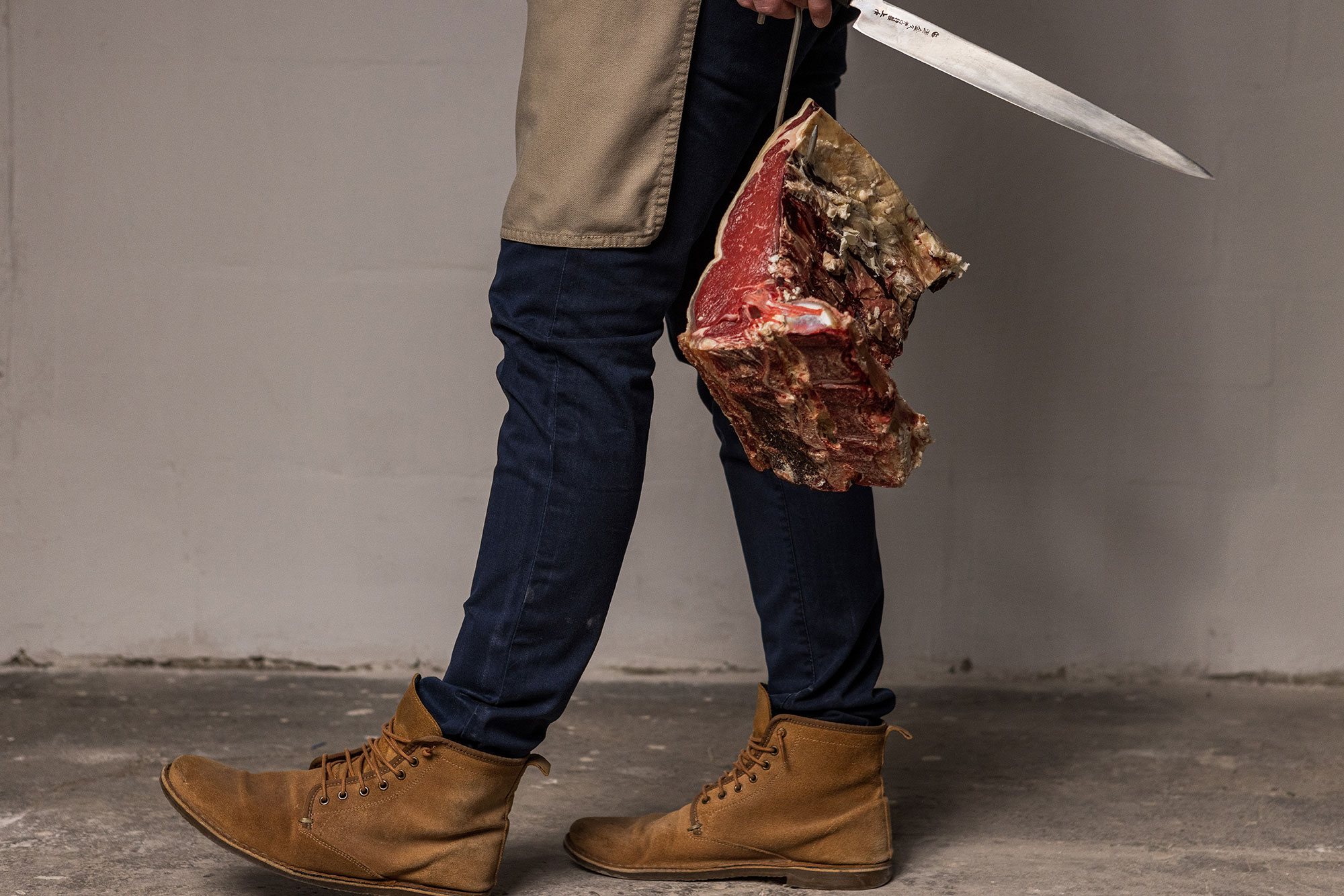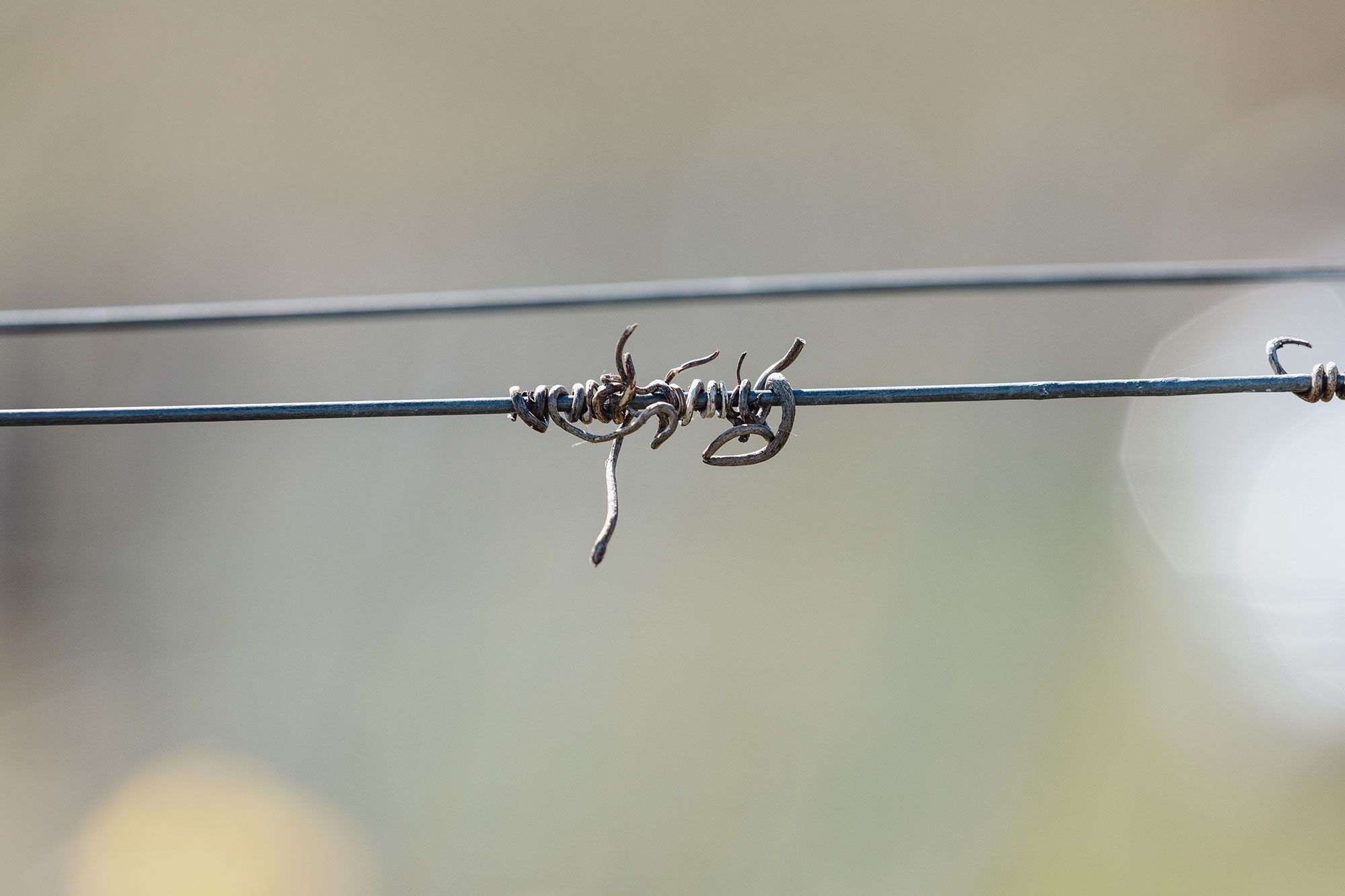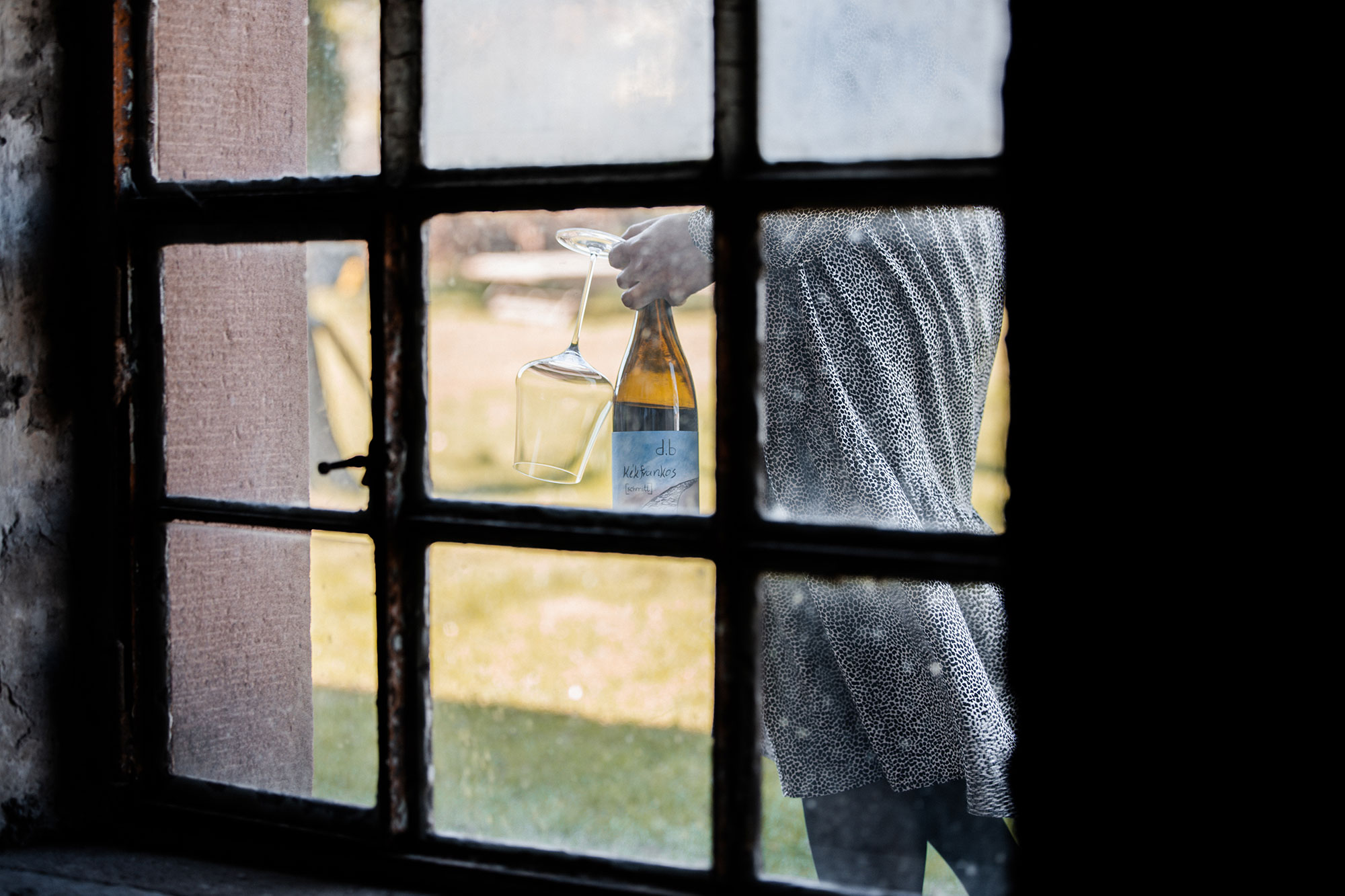 Pop-Ups in progress
09.01.2024 bis 20.01.2024 Trotte Weinbar, Freiburg
Collaborations in progress
25.01.2024 bis 28.01.2024 Bar.Rique, Bremen

Where we have been guests or have collaborated in the past:
Pankratiushof, Mainz
Weingut Ziereisen, Efringen-Kirchen
Ökonomierat Rebholz, Siebeldingen
Sekthaus Raumland, Flörsheim-Dalsheim
Weingut Bietighöfer at Villa Pistoria, Bad Bergzabern
Weingut Odinstal, Wachenheim
Weingut Franz Keller, Oberbergen
Palatina Weinbar, Großkarlbach
Weingut Aufricht, Stetten am Bodensee
Markus Nikolai Kitchen, Frankfurt
Trotte Weinbar, Freiburg
Julius in der Pfalz, Hainfeld
Alte Kellerei, Neuleiningen
Essenfüruns, Mainz
Weingut Cantzheim, Kanzem an der Saar
Stubn Gasthaus at Frasdorfer Hütte, Chiemgau
Wein- & Butterboyz, Regen/Niederbayern
Schlicht.Esslokal, Koblenz
Engelhorn Gourmetfestival, Mannheim
Soupe Wein Salon, Landau/Pfalz
Weingut Schätzel, Nierstein
Kronschlösschen, Eltville
Subscribe to our newsletter and stay informed
Sign up for our newsletter to be informed when we announce new dates for pop-ups and collaborations, or follow us on Instagram at irori.restaurant to always stay updated!