Max & Kerstin
A few words about us…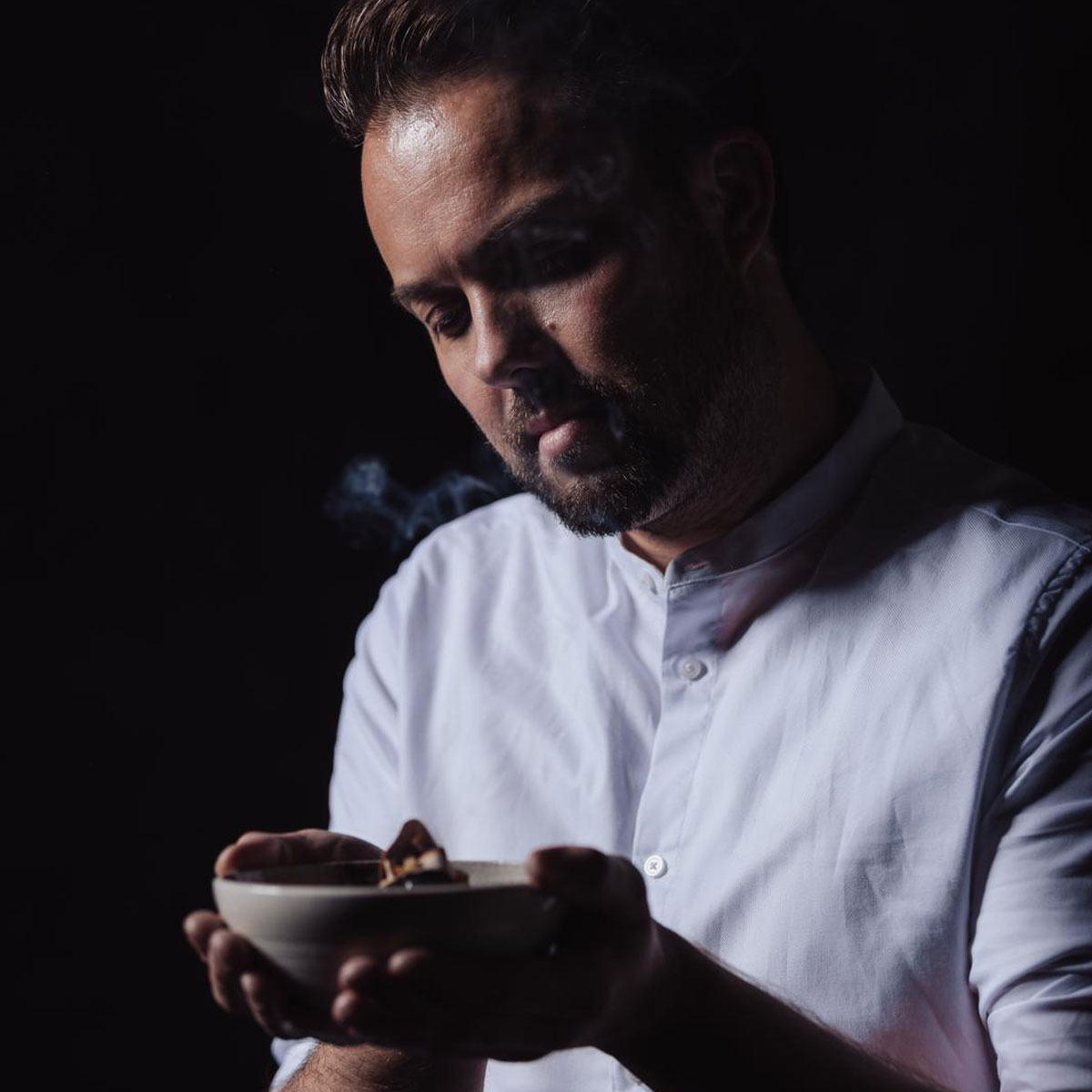 Max Goldberg
Raised in the Palatinate region with a background in gastronomy, Max developed an early fascination for Scandinavian cuisine, characterized by its clear focus on regional products, and the intense taste depth of classic French Haute Cuisine. However, it was his trips to Japan that revealed what he had always missed: Japanese cuisine offered him not only an almost inexhaustible potential for creative inspiration but also a plethora of traditional techniques to expand his own repertoire.
When designing his menus, Max primarily focuses on seasonal and regional ingredients, sourcing from a network of over thirty farmers and producers with whom he collaborates closely throughout the year. Yet, he unreservedly broadens his horizons, without being dogmatic, whenever he deems it necessary to complement or round off his menus.
In processing the ingredients, Max particularly experiments with fermentation, a technique prevalent in both Japanese and Scandinavian cuisines. However, for him, it's not just about prolonging the shelf life of the products but rather exploring and developing entirely new, unconventional taste experiences.
His career includes stints at the two-starred Opus V in Mannheim, Taubenkobel with Alain Weißgerber, Emma Wolf by Dennis Meier, and alongside Benjamin Peifer at Restaurant Intense. At the Oxalis restaurant in Schluchsee, he took on the responsibility as head chef for the first time, earning a star in the Michelin Guide and the "Discovery of the Year" award in Gault Millau.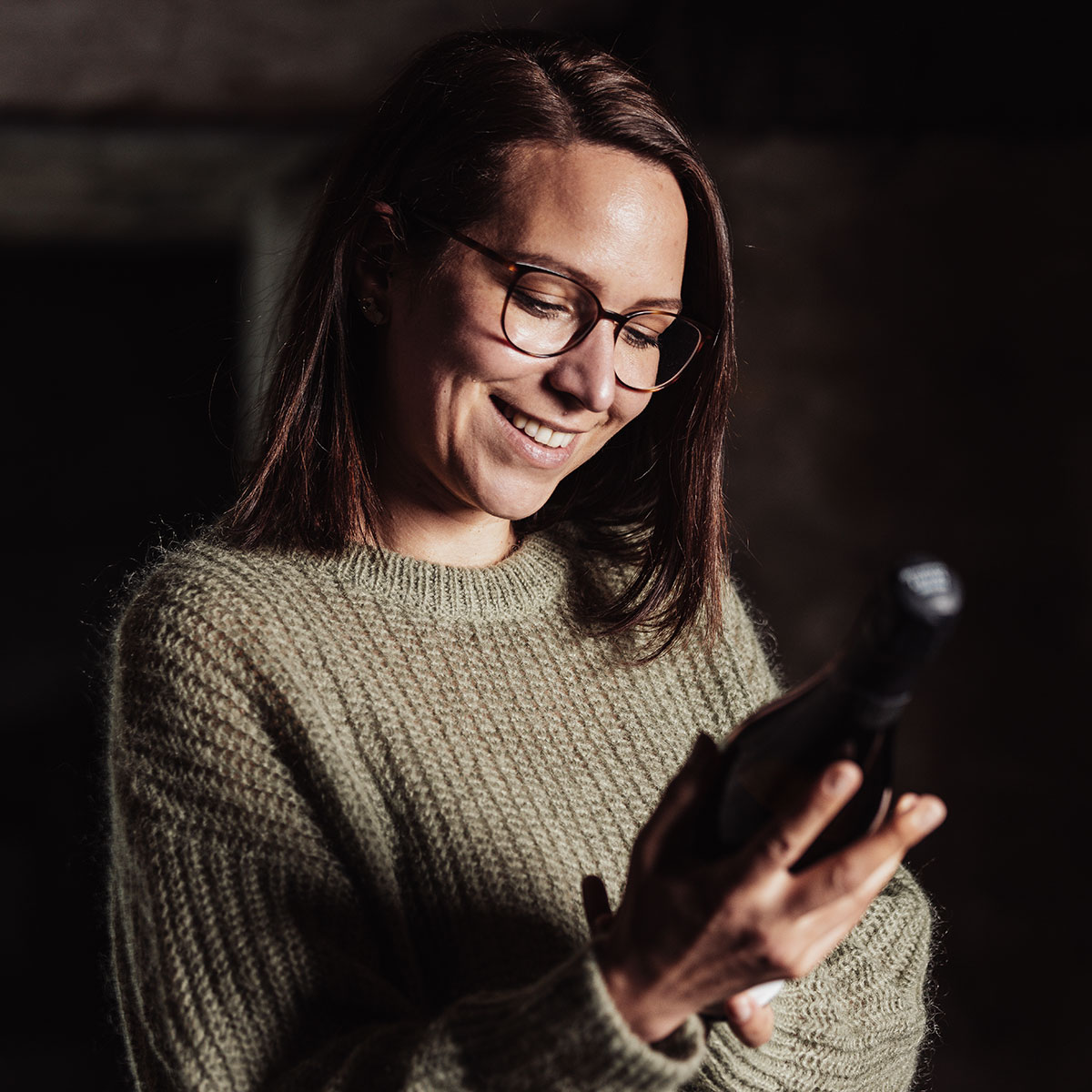 Kerstin Bauer
Born in the Palatinate – one of the largest and most exciting wine-growing regions in Germany – Kerstin was practically predestined for a connection to wine. However, it took a slight detour through a commercial training before she decided to make her passion for wine and gastronomy the focus of her career.
At Opus V in Mannheim, she undertook various roles in the service team, eventually rising to the position of Deputy Restaurant Manager and Sommelière. During this time, she completed internships at renowned vineyards such as Terroir al Limit in Priorat, Ökonomierat Rebholz in Siebeldingen, and Weingut Odinstal in Wachenheim, further deepening her profound knowledge of wines. This experience also laid the foundation for a future in her own restaurant. Consequently, Kerstin, alongside Max, took over the Oxalis restaurant, where she cared for her guests as both the sommelier and restaurant manager.